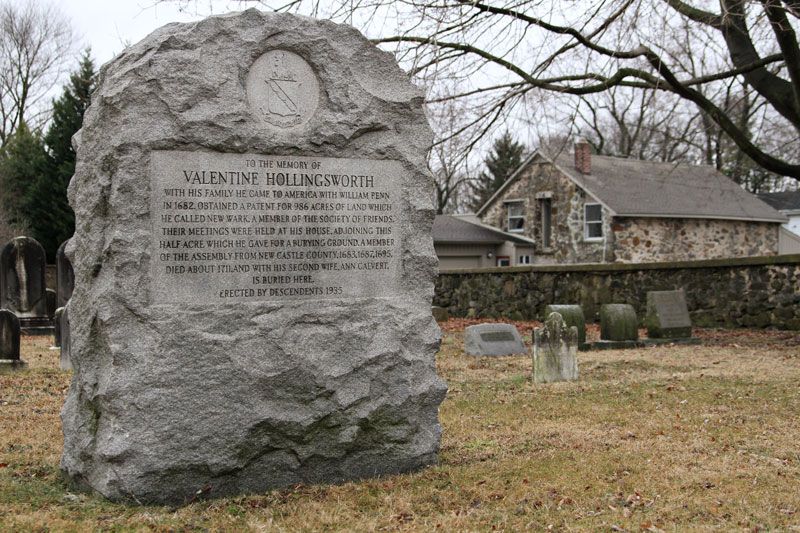 There aren't many people in my family (either Mom's or Dad's side) who have ever really been into genealogy. I know there is a cousin on my dad's side of the family (Hood side) that has done some work, but we never knew a lot about it or never studied it. Mom has a copy of a lineage he did. That's how the boys know that Elvis was a distant cousin. Our grandparents were in that line of cousins at some point in time.
Mom's side of the family has always been a mystery to us for whatever reason.
I have ran searches online for the family names in the past just to see where they might have come from originally. Hood (my maiden name) is mostly English and Scottish. Taylor (Mom's maiden name) is also English and Scottish. So, easy enough, right? But, I never really gone passed that point.
A few months ago, Mom reunited with a cousin of hers who lives near Tuscaloosa, AL. Mom drove over and had lunch with her cousin after meeting her again on Facebook. She had a nice visit. They were talking about families and where kids were, etc. Mention of me in New Jersey led to the discussion about family history. Mom's mom was a Hollingsworth before she married my grandfather (Taylor). Betty told Mom that she'd done some research about the family history and had tracked down the first family member to come to the New World. His name was Valentine Hollingsworth.
There is a monument erected in his honor in a cemetery in Wilmington, DE, which is only about an hour and a half from where I am now.
Interesting things about him via a Google search:

Valentine Hollingsworth (August 15, 1632 – October 13, 1710) was one of the earliest settlers of Brandywine Hundred in northern New Castle County, Delaware and a founder of the Hollingsworth family in America. He was descended from the Hollingworth family of Hollingworth, England.

Hollingsworth was born to Henry and Catherine Hollingsworth, who had moved to County Armagh, Ireland from England and was a member of the Hollingworth family of Hollingworth Hall, in what was Northern Cheshire. He married first in 1655 to Anne Rea (1628-1671), by whom he had four children, then in 1672 to Anne Calvert, by whom he had four more children.

Hollingsworth became a Quaker while in Ireland and suffered religious persecution. In 1682 he and his family sailed for the New World, many on the ship "Antelope". He settled on a plantation of nearly one thousand acres near Shellpot Creek, about five miles northeast of what is now the city of Wilmington, Delaware.

Hollingsworth was a member of the First Assembly of the Province of Pennsylvania. He served as a justice of the peace. He was one of the signers of William Penn's Great Charter.

He died on October 13, 1710 in Delaware. A large monument (normally abhorred by Quakers) now marks the Newark Union Burial Ground, land which he donated.
I told Mom that I would love to drive over and find the grave just to see it. On Friday of last week, I got that chance! G-Dub and I drove down to Wilmington to meet some friends of ours that we met in Korea. Our friends were in Baltimore awaiting their flight to their next duty station in Germany. So, we met sort of halfway for lunch! After lunch, we all drove over to the cemetery to see if we could find Mr. Valentine's monument.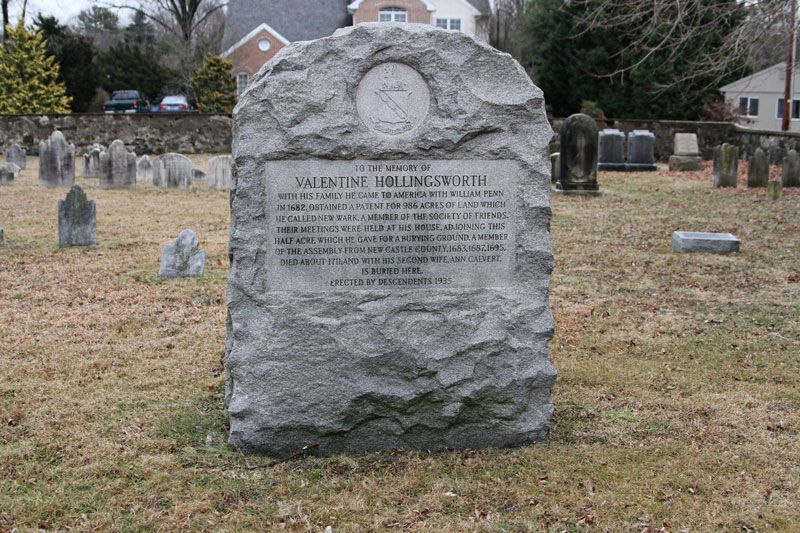 I would have to do some more research and revisit some history lessons to see where the Revolutionary War fit into the story. The cemetery was home to several Revolutionary War veterans.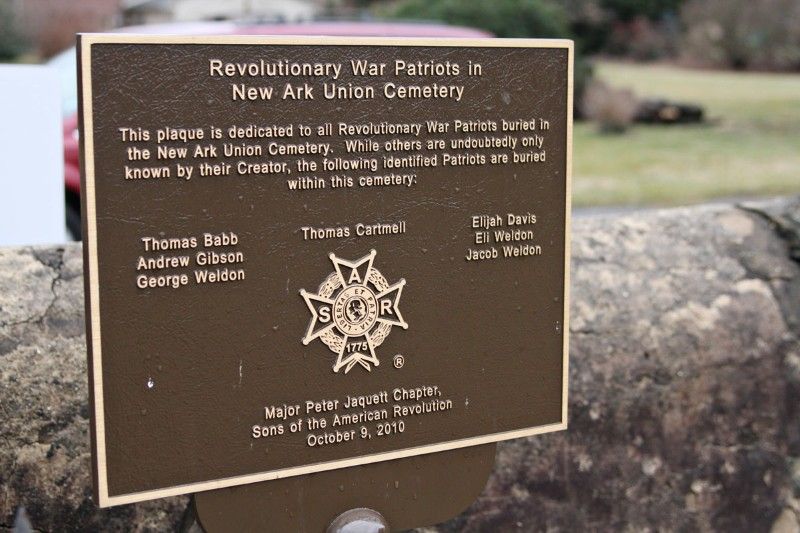 Thank you, Mr. Valentine for having the foresight and courage to travel to the New World! I'm happy to be an American and I have you to thank for that!