Unless you've been hiding under a rock for the past few days, you heard about the Winter Storm, Nemo, which hit the northeast part of the US. Nemo came to visit us, but we were in the southern most portion of his trip, so we only received a little snow. At our house, we measured about 3-4 inches. Just enough to make everything pretty with a white frosting! The roads were salted and plowed, so no one was halted here. Yay!
I got out yesterday afternoon and walked around the neighborhood with my camera snapping some photos. I love looking into the woods and being able to "see" everything that is usually lost in the scenery, but is now highlighted by a layer of white.
The rest of this post is just photos. Hope you enjoy looking at them as much as I enjoyed capturing them. They are just images of the woods in snow, but I thought they looked somewhat magical. The way the snow blew in Friday night, it clung to everything in its path.
Can you pick a favorite?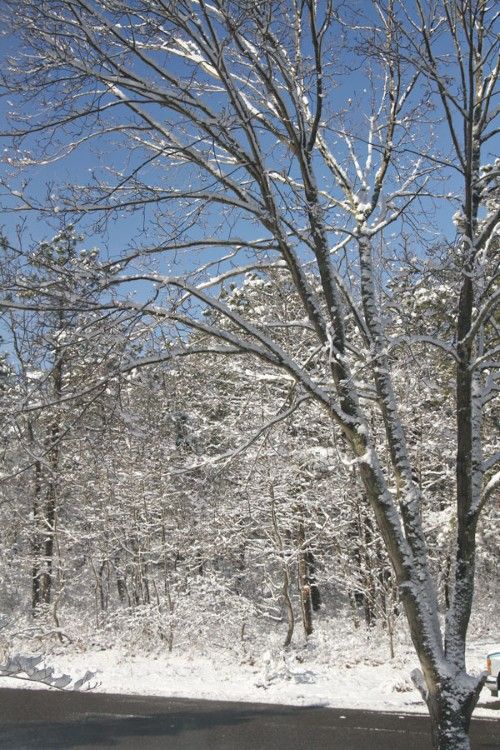 The snow-capped Mini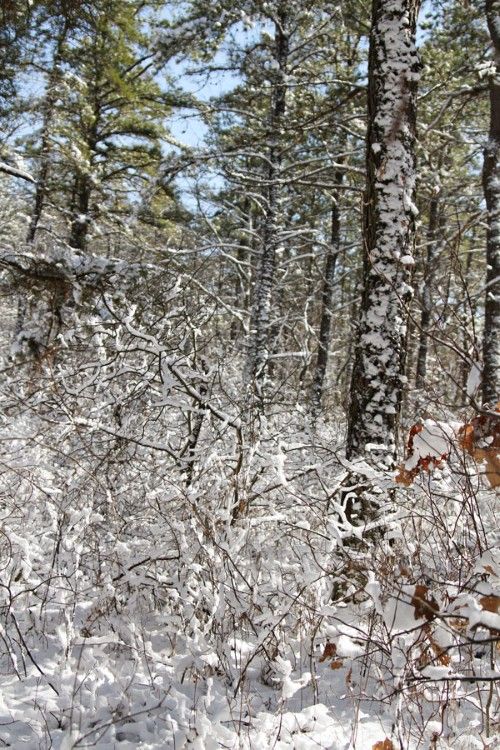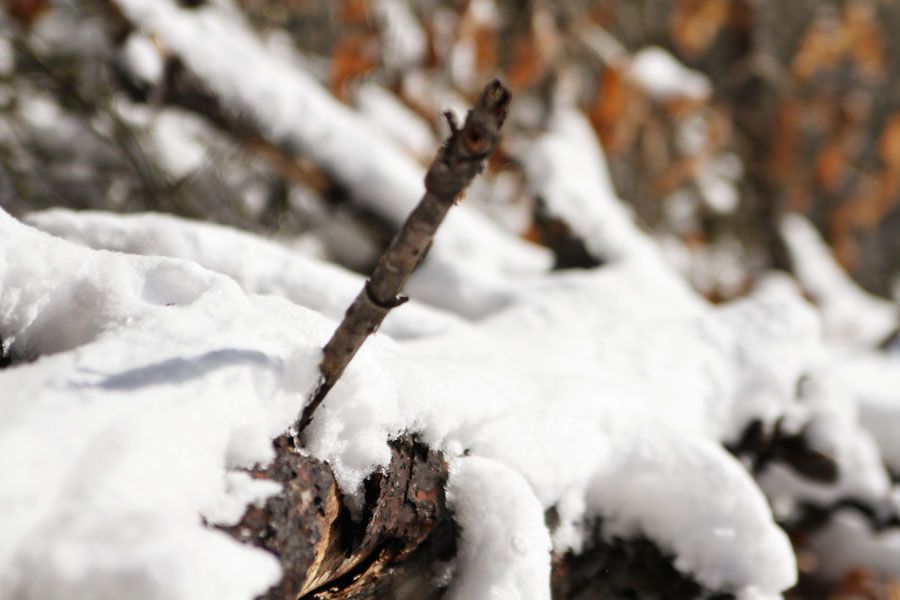 This trio of trees is in a neighbor's yard. There's actually a fourth tree there, but it wasn't as pretty as the other three.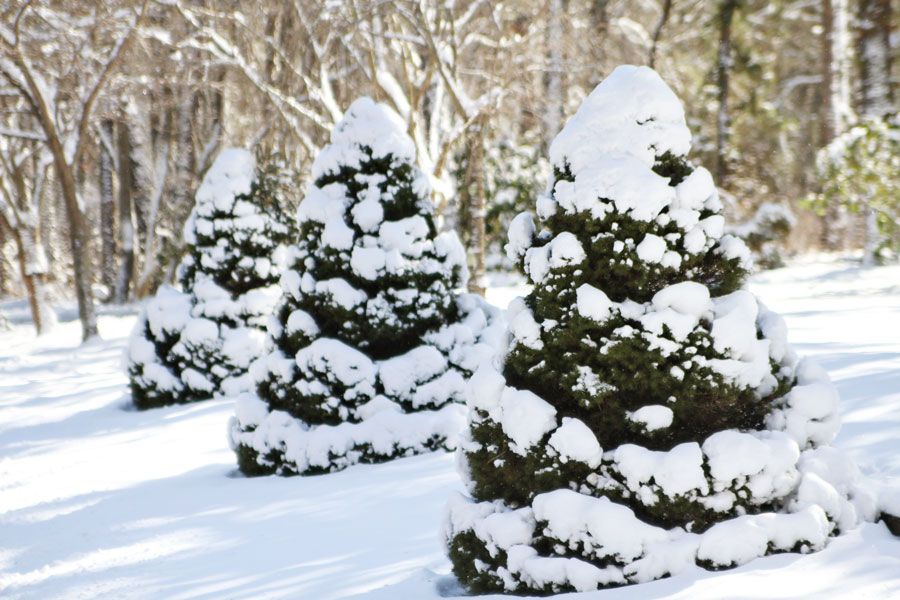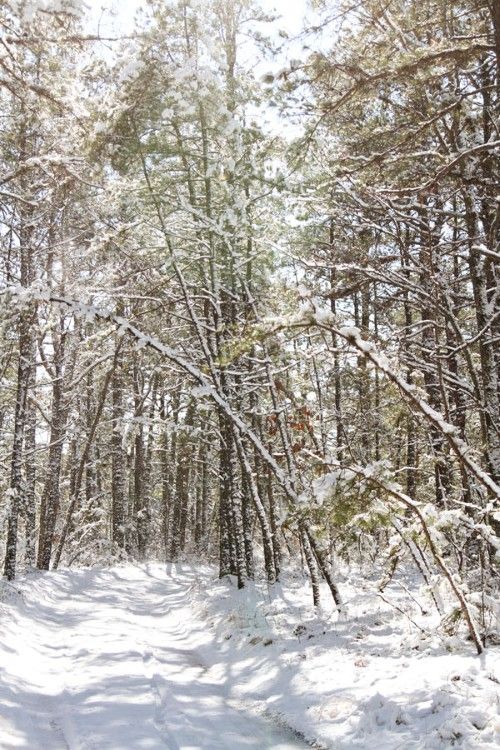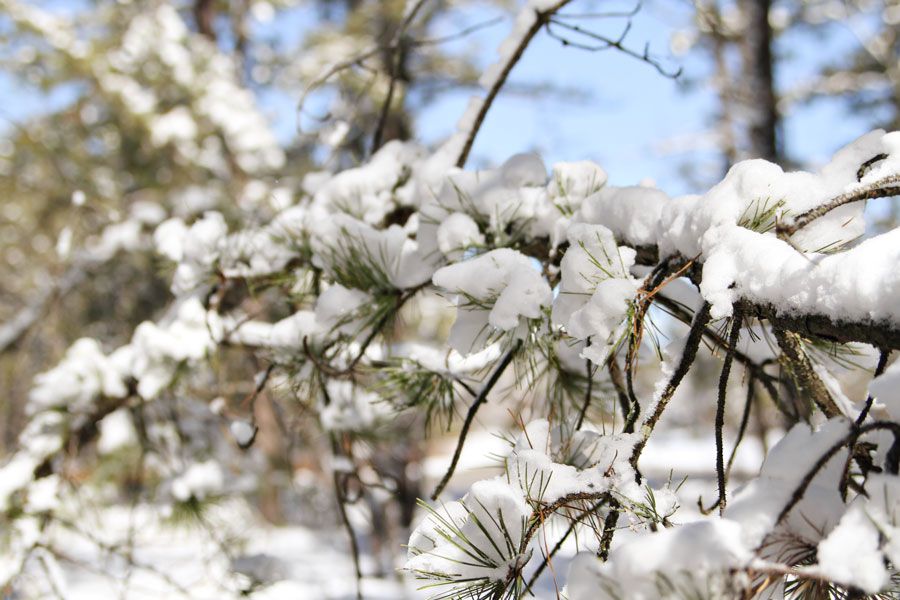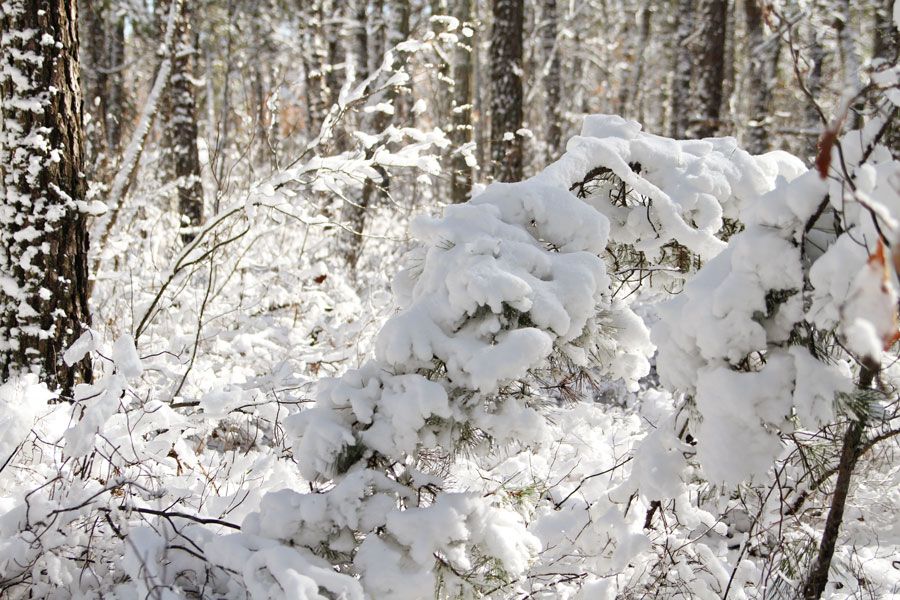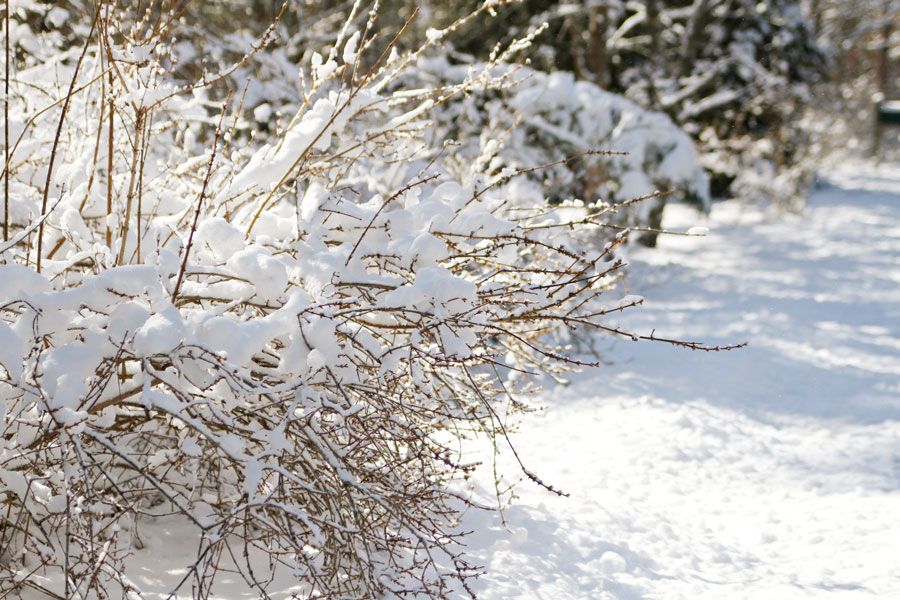 I couldn't pick a favorite! I like something about them all.